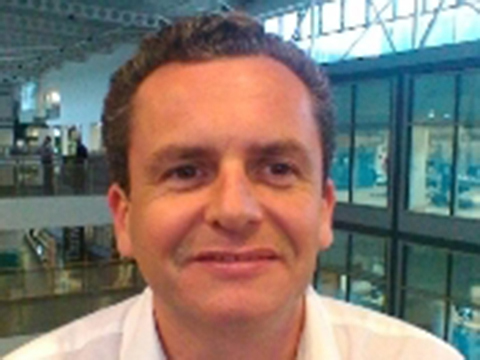 Adam Scaife awarded Copernicus Medal 2018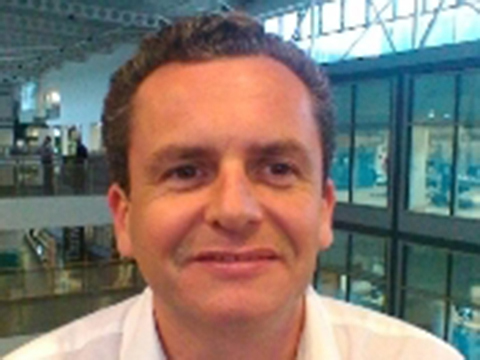 11 April 2018
The Copernicus Gesellschaft e.V. awards the Copernicus Medal 2018 to Adam Scaife for innovative research and international collaboration on the causes, simulation and prediction of climate variability.
Adam Scaife is head of Monthly to Decadal Prediction, Met Office Hadley Centre and Professor of Applied Mathematics, College of Engineering, Mathematics and Physical Sciences, University of Exeter.
The presentation of the medal will most probably take place in July 2018 but further information will follow.
The Copernicus Medal recognizes individuals with outstanding and innovative scientific achievements in geo-, planetary, or space sciences who have also accomplished fruitful work for the promotion of international collaboration in the sciences. It is dedicated to scientists in the midst of their career.
The Copernicus Gesellschaft e.V. is a non-profit society, registered in Germany, and aims to promote international collaboration in the geo- and space sciences. The society was founded in 1988 by directors, scientists, and administrative staff of the Max Planck Institute for Aeronomy (today Max Planck Institute for Solar System Research – MPS). The Copernicus Gesellschaft e.V. is the exclusive partner of the Copernicus GmbH, Meetings & Open Access Publications.
More information on the Copernicus Medal.
Contact Media and Communications.