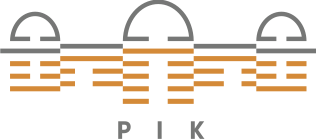 New institutional agreement with the Potsdam Institute for Climate Impact Research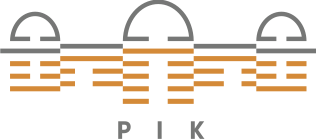 24 Aug 2017
Copernicus Publications and the Potsdam Institute for Climate Impact Research (PIK) have signed an institutional agreement facilitating the publication procedure for PIK first authors.
As of 23 August 2017 first authors from the PIK will profit from this new agreement when publishing their papers in any journal offered by Copernicus Publications. The payment of article processing charges (APCs) is then directly settled between Copernicus Publications and the PIK without involving the author.
"We are proud to have signed the agreement with the Potsdam Institute for Climate Impact Research, as it will make the publication process for PIK authors much easier," says Martin Rasmussen, Managing Director of Copernicus Publications. Besides several universities and institutions, the PIK follows other research organizations signing such an agreement with Copernicus Publications, namely the Max Planck Society, the Helmholtz Association, and other centres of the Leibniz Association.
For further information please see our financial support for authors.